As a participant of The Daily Texan, you may be eligible for scholarships and cash awards sponsored by the Texan's alumni and other donors. Feel free to review the information below. Application information is sent out annually during the spring term.
Additionally, student managers from all Texas Student Media entities (editors-in-chief, managing editor, station managers) receive tuition support for up to two semesters.
The Scott Lind Daily Texan Journalism Excellence Scholarship
$3,000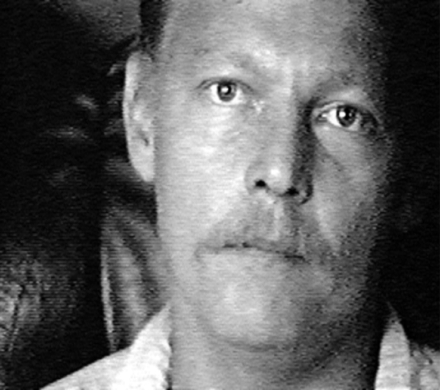 In 1980, Arthur Scott Lind made his mark as a general reporter for The Daily Texan. His hard work led him to a successful reporting career in McAllen and then an opportunity to report in Mexico City. Tragically, Scott suddenly contracted viral meningitis. His family and friends have endowed The Scott Lind Daily Texan Journalism Excellence Scholarship, which is open to students who plan to work for The Daily Texan on the permanent staff.
Erik Belanger Award for Cartoon Excellence
$500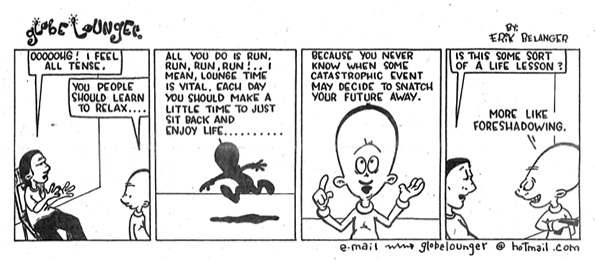 Named for a Texan cartoonist who died in a car accident during his time on the Texan staff. Awarded to a comic artist who has made outstanding contributions to the comics department and the organization as a whole.
Julia Jeffress Award
$250 (2)
Awarded to a Texan staffer who has contributed the most to Texan readers.
Paul J. Thompson Award
$250
Awarded to an outstanding Texan staffer who displays attributes possessed by Paul J. Thompson (UT Journalism School Director, 1928-1958), including devotion to duty and concern for high ethics.
Ron Gibson Award
$50 (5)
Awarded to Texan staffers exhibiting "journalism excellence" as defined by the Print Adviser.
Martin L. "Red" Gibson Award
$100
Awarded to an outstanding Texan staffer based on accumulated work and contributions above and beyond normal duties.
Friends of The Daily Texan Awards
The Texan's alumni association, Friends of The Daily Texan, gives out numerous cash awards to current Texan staffers. In 2023, 11 recipients were awarded $15,000, and the numbers have grown every year. Review the awards listed below for more details.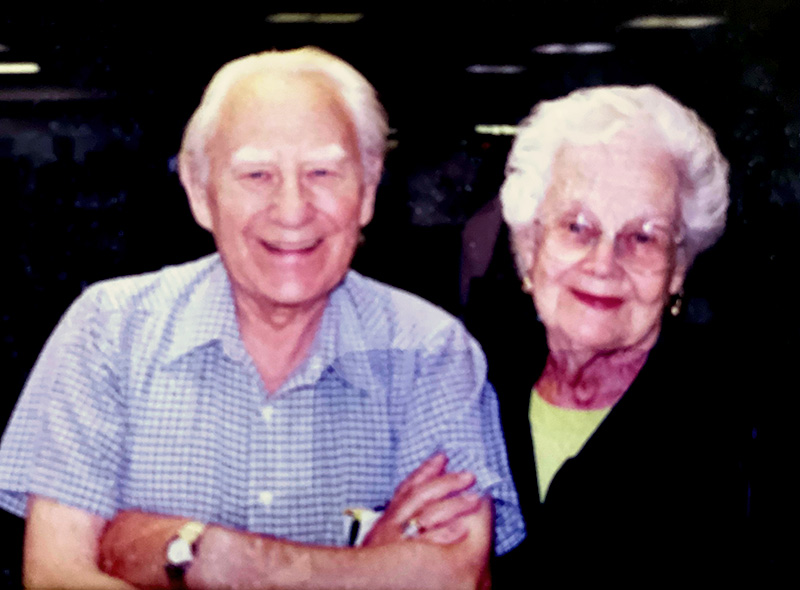 Rene and Jimmy Wisch Award
$2,500
The Rene and Jimmy Wisch Scholarship-Award is given to honor their memories and to promote development of journalistic skills that will directly impact the public good.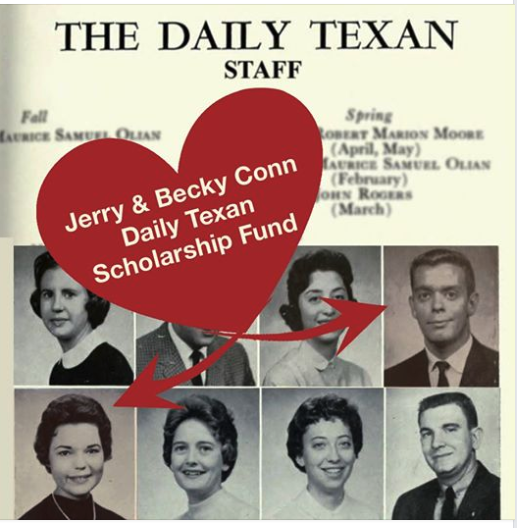 Jerry and Becky Conn Award
$1,500
An Austin couple who met more than 60 years ago as staffers on The Daily Texan has established an annual cash award for present-day staffers. Their gift came from two separate intentions: To combat ignorance and commemorate The Texan.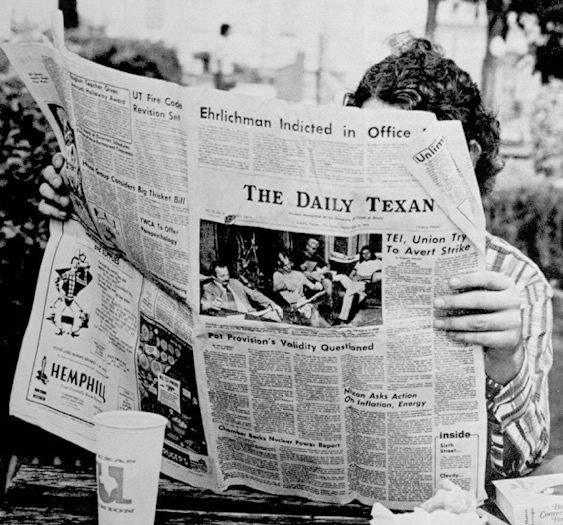 Friends of the Texan awards
$2,000 (winner), $1,000 (3)
The $2,000 Friends of The Daily Texan Award, plus two $1,000 grants and one additional $1,000 award for staffers from the Sports department, are sponsored by Friends of The Daily Texan.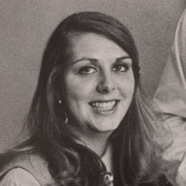 Middy Randerson Life & Arts Award
$1,000
The Middy Randerson Award will underwrite coverage of entertainment, the arts and lifestyle trends that go beyond daily reporting. The award honors a former DT writer and editor who was steadfast in her devotion to her work and friends.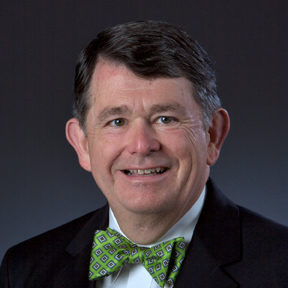 Bill Mintz Award
$1,000
The Bill Mintz Award for Outstanding Reporting on the Converging Issues of the Environment, Energy and Climate Change will recognize reporting that explores and confronts the urgency of the world trying to deal with the dangers ahead due to profound environmental and climate changes.
S. Griff Singer Award
$2,000
S. Griffin Singer, respected Texas journalist and beloved former UT journalism professor, has been honored with an annual award to be awarded in his name to a staff member of The Daily Texan. Major funding comes from a $25,000 grant from Austin journalist Jo Clifton and her mother, a 104-year-old former journalist.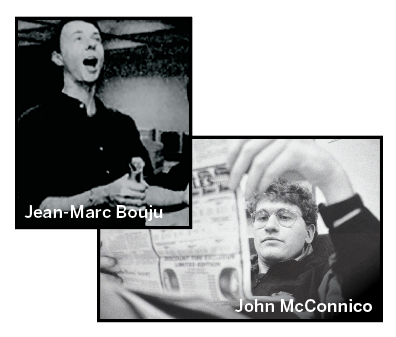 School of Journalism Faculty Recognition Awards
$1,000 (2)
The Faculty Recognition Award honors the extraordinary efforts of outstanding Texan staffers who have made significant contributions working for The Daily Texan in spite of financial hardship. This is made possible by award-winning photojournalists John McConnico of Texas and Jean-Marc Bouju of France, both former Daily Texan staffers.